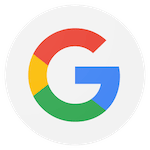 Professor Chris is an excellent coach / teacher! He trained our daughter in Brazilian Jiu Jitsu. There is not enough good words we could say about Chris.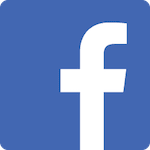 Excellent instruction and great culture. Highly recommended for the novice or the expert. If you've been thinking about training jiujitsu or want to get back into training, this is the place to start!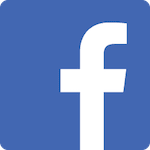 Great atmosphere and owner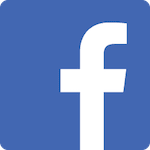 Great place to train. Good location. The Fundamental class is great for those thinking about starting BJJ but were too nervous to do so. Friendly atmosphere.